Check Out Real Reviews of Pensacola Home Buyers..
These testimonials of Pensacola home buyers provide a glimpse of what our customers have to say.
Pay no closing costs
Reviews of Pensacola home buyers show that the process is fast and easy!
No repairs needed
We buy houses with health hazards
Reviews of Pensacola home buyers show we treat our customers with respect
Honest and transparent process
We could go on all day about the service we provide.
However, reviews of Pensacola home buyers speak volumes. Here's what our clients have to say about us:
---
You Can Look A Man In The Eyes And Tell If He Is Trustworthy
The way the market was working, I knew it would take a while to get it sold. I wanted to find a way to sell it without going through a Realtor. I found Greg on Facebook and he had credibility. I had other offers, but Greg was more trustworthy. ⭐️⭐️⭐️⭐️⭐️
We Needed To Downsize After 30 Years In The Same House
My wife's health was deteriorating, and we had collected over 3 decades of stuff that I just could no longer keep up with. Greg bought our home, paid cash and let us live there for a few more weeks while we used that money to find our next home. I had an offer for more, but I trusted Greg. ⭐️⭐️⭐️⭐️⭐️
---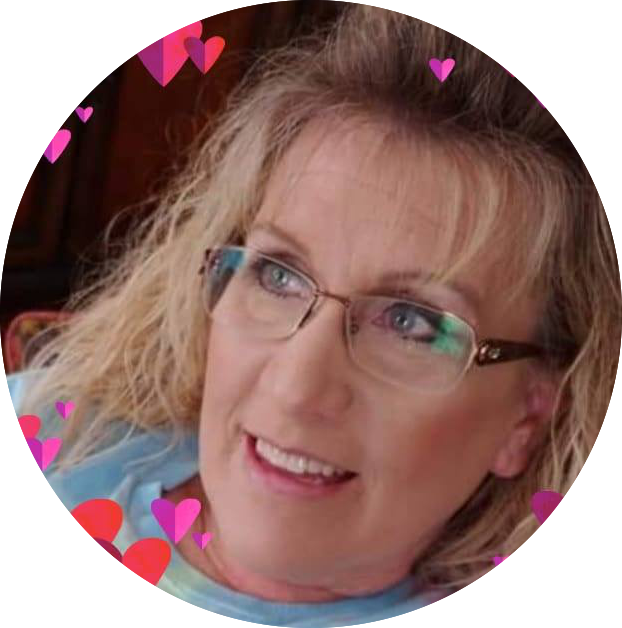 Greg made me feel comfortable every step of the way. I had been in my house for decades, and after my husband passed it was difficult for me to think about selling it. But Greg offered a fair price on my house, and we had cash within just a few days! There was no stress, no cleaning, no showings … just one visit with Greg and one visit to the title company. ⭐️⭐️⭐️⭐️⭐️
I Just Wanted To Move To Oklahoma To Be With My Son
I saw your ad, and called you up and we went from there. I'd do it again if I had to. ⭐️⭐️⭐️⭐️⭐️
If you don't want to deal with an agent and you just want to sell your House in Pensacola, FL as is, why not join our list of satisfied customers that genuinely are happy with our performance!
I Just Wanted To Move To Oklahoma To Be With My Son
I saw your ad, and called you up and we went from there. I'd do it again if I had to. ⭐️⭐️⭐️⭐️⭐️